FEDA Learning
Save the Date!
2022 FEDA Annual Conference Preview
A Great Comeback for a Great Industry
The 2022 FEDA Annual Conference will be presented Sept. 20-23 at the InterContinental Hotel in downtown San Diego. As a world-class city, San Diego is known to draw visitors seeking the best of what California has to offer. Similarly, the conference will showcase many of the top minds in the foodservice industry and bring together foodservice equipment and supplies dealers from across the country to share their insights and experiences as the industry works toward recovery.
The city's upscale, ocean-side environment is the perfect place to make these connections. It offers a seamless blend of resort-style amenities with the excitement and energy that can only be found in the thriving center of a modern city. Attendees are sure to find a range of settings and nearby venues to reconnect with peers and talk business with manufacturers and other exhibitors.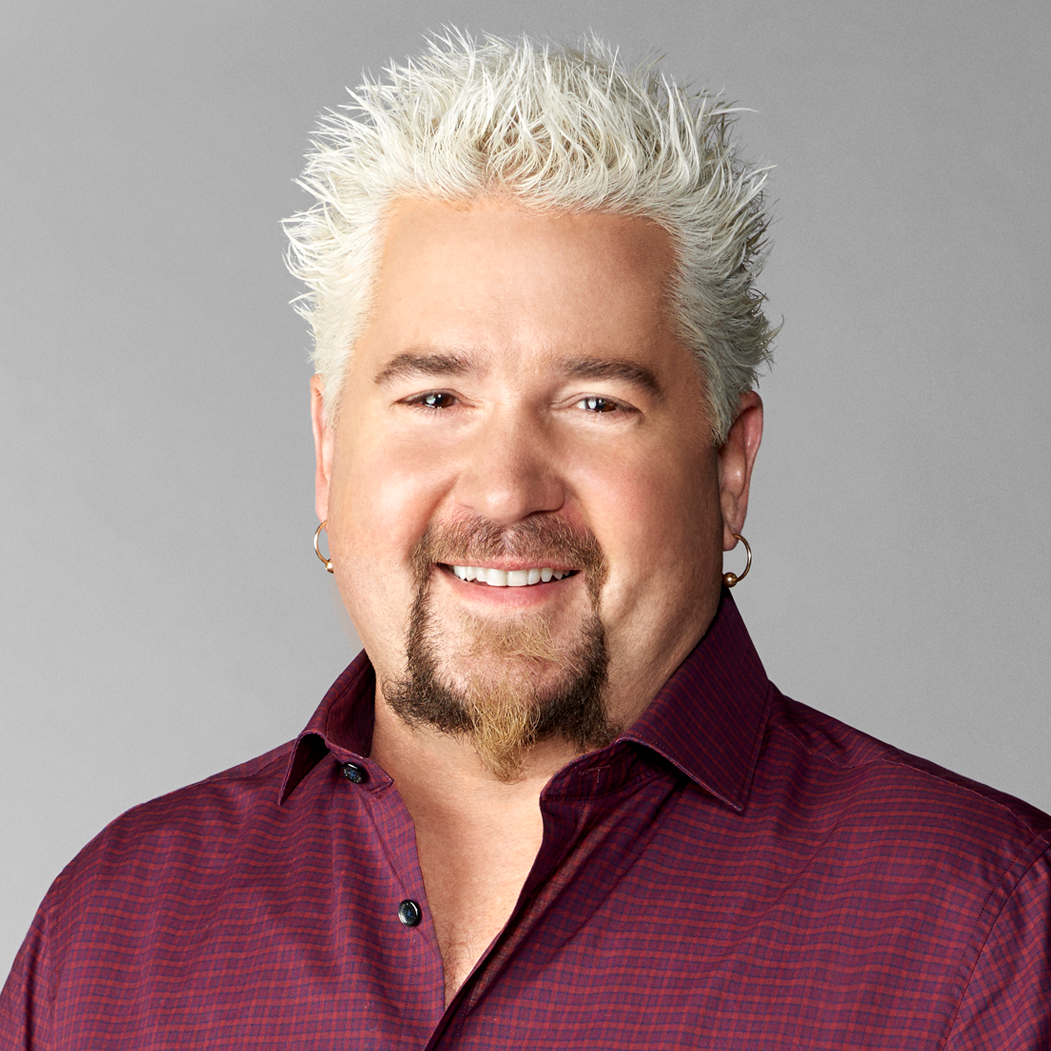 FEDA Welcomes Guy Fieri
FEDA is proud to announce our surprise guest speaker, Mayor of Flavortown Guy Fieri. The famed chef, restaurateur and Emmy-award winning television host will join the conference for a special session on Sept. 22. Fieri is best known as the host of the Food Network shows Diners, Drive Ins & Dives, Guy's Grocery Games and Tournament of Champions and he operates more than 80 restaurants worldwide.
He also has been involved in extensive charitable programs. In 2011, he started the Guy Fieri Foundation, which supports culinary education for middle school and high school students, provides financial resources to aspiring chefs and feeds frontline workers, first responders and military personnel in the field. His support for the restaurant community only grew during the pandemic, as Fieri partnered with the National Restaurant Association Educational Foundation to raise more than $21.5 million in aid for over 43,000 unemployed restaurant workers.
Special Activities and Programs
The other activities and programs during the conference are sure to be just as exciting. Golf is making a grand return in 2022 with an expedition to Torrey Pines, one of the country's most scenic and celebrated courses. Torrey Pines' golfers and other early arrivers will also have a chance to mingle with one another at a pre-event reception. Young Industry Leaders events will continue and FEDA will return to its large opening night reception and dinner. Attendees can enjoy a ballgame mid-week at Petco Park and this year the Gold Awards will be presented during a special breakfast event. The Last Night on Bayview Terrace, FEDA's popular casual closing night party, will feature views of the sun setting over the Pacific Ocean.
The conference's general session programs have also been enhanced for 2022. Business advocacy will play a key role in the opening session, as well as a focus on restaurant industry leadership. In addition, key manufacturers and dealers will pull apart the state of the supply chain in important audience-involved discussions. The popular Partner Exchange Roundtables will also be expanded to focus on a wide range of critical industry issues while maintaining the small group discussions.
Save the Date – Registration Will Open Soon
Registration for the 2022 FEDA Annual Conference, including complete conference information, will open soon. Be sure to save the date, Sept. 20-23!
| Access Date | Quiz Result | Score | Actions |
| --- | --- | --- | --- |
Important Links
Strategic Skills Areas