FEDA Learning
2022 Live Webinar Series on Value-Added Selling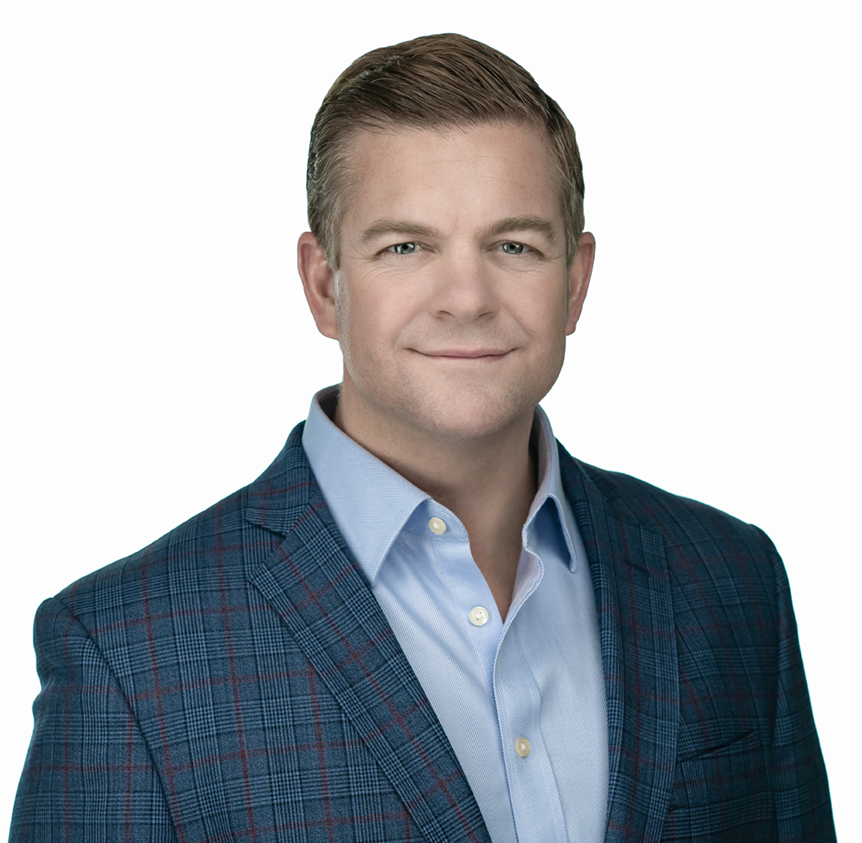 The 2022 Live Webinar Series on Value-Added Selling will give foodservice equipment and supplies dealers and their sales teams the skills and confidence they need to implement this effective, customer-oriented sales process. Companies that follow the value-added philosophy of "add value, not cost; sell value, not price," can break the cycle of constantly lowering prices in favor of competing by offering a complete value-added package.
Each of the eight courses will be presented by Paul Reilly, of Tom Reilly Training. Having more than 15 years of B2B selling experience, Reilly is a salesperson at heart. He cut his teeth in the commoditized propane industry – a notoriously price-sensitive and competitive market. He also sold tools and fasteners for the Hilti organization. Paul qualified for the Hilti Master's Club in 2010 and in 2011 was inducted into Hilti's Three-million-dollar Sales Club. He is also the coauthor of Value-Added Selling and the author of Selling Through Tough Times. He attributes his successful sales career to his embrace of a value-added message.
At the end of the series, participants will be able to:
Define Value-Added Selling and explain why it makes sense for your organization
Detail your value-added services and articulate this persuasively to prospects and customers
Describe the buyer's Critical Buying Path®
List the customer's unique set of needs at each stage of the Critical Buying Path®
Discuss the skill sets needed at each step of this path to advance the sale
Clearly define the ideal prospect
Clearly define what makes your solution different
Discuss the four-step, value-added sales call
Name and demonstrate the three strategic questioning areas
Describe persuasion strategies and how to apply these to your product or service
Describe how to close with confidence
Respond effectively to price resistance
Demonstrate their newly acquired skills in a group role-play situation
Pricing
Individual Webinars: $150 each

The six remaining webinars that make up the 2022 Live Webinar Series on Value-Added Selling are individually available for $150 each. Companies may sign up multiple employees for each webinar for a single registration. Please click the links below to register.

For assistance, please email George Maul at george@feda.com.
| Access Date | Quiz Result | Score | Actions |
| --- | --- | --- | --- |
Important Links
Strategic Skills Areas