FEDA Learning
Opening General Session
September 21, 2022
8:30 A.M. – 11:40 A.M. PDT
---
Operator Spotlight: State of the Foodservice Industry
The conference will open by welcoming leaders working on behalf of foodservice operators, including President and CEO of the California Restaurant Association Jot Condie, who will provide an overview of the state of the foodservice industry and the policy and operational needs of its more than 22,000 members. He will also introduce new National Restaurant Association President and CEO Michelle Korsmo, who will share her next steps to represent foodservice operators nationwide. Finally, 30-year restaurant industry veteran and now Black Box Intelligence CEO David Cantu will discuss his views on restaurant recovery and what the data on over 87,000 restaurants is telling us about the foodservice challenges ahead.
Jot Condie
President & CEO
California Restaurant Association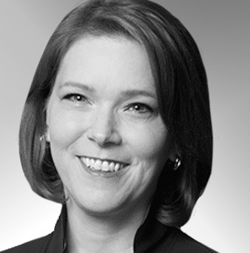 Michelle Korsmo (Inv)
President & CEO
National Restaurant Association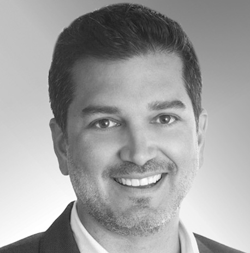 David Cantu
President & CEO
Black Box Intelligence
Dealer Focus: Why Independent Distributors Will Win the Future
Dirk Beveridge is the founder of UnleashWD, the premier design, strategy and innovation firm in wholesale distribution. Beveridge will share the insights he gained from traveling across the United States post-COVID to gather data from distributors in a variety of industries. This culmination of insights, called "Unapologetically You," from his We Supply America tour, asserts that independent distributors can and are competing effectively today and should be recognized as the "Noble Generation" for keeping the nation's economy, workforce and supply chain going strong despite unfathomable setbacks over the last several years. Beveridge will also discuss how dealers can overcome their own false narratives about their industry that keep them from having the confidence to forge ahead in new ways they never thought they could before.
Dirk Beveridge
Founder
UnleashWD
Manufacturer Insights: Working Together Toward Industry Recovery
Some of the FES industry's most successful manufacturers discuss manufacturer and dealer challenges and opportunities related to labor shortages, evolving industry technology, equipment innovation, and a focus on supply chain resiliency through sustainability, visibility and technology.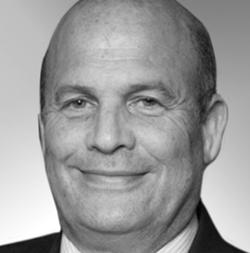 Rob August
Senior Vice President
Ali Group
Axel Beck (Inv)
Executive Vice President/Group President
ITW Food Equipment Group
Steve Maahs
President & COO
Alto-Shaam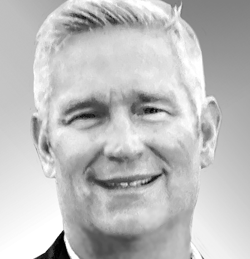 Moderator
David M. Stafford
President and CEO
Stafford-Smith
Strategic Planning: Profitability Through Value-Added Services
Companies that follow the value-added philosophy of "add value, not cost; sell value, not price," can break the cycle of constantly lowering prices in favor of competing by offering a complete value-added package. Sales and value-add expert Paul Reilly drills down how distributor and manufacturer leaders can increase profitability by building a comprehensive plan for adding value to every step of their business process.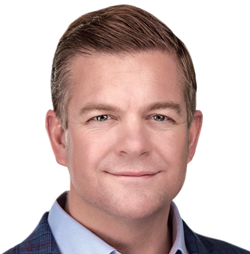 Paul Reilly
Tom Reilly Training
| Access Date | Quiz Result | Score | Actions |
| --- | --- | --- | --- |
Important Links
Strategic Skills Areas